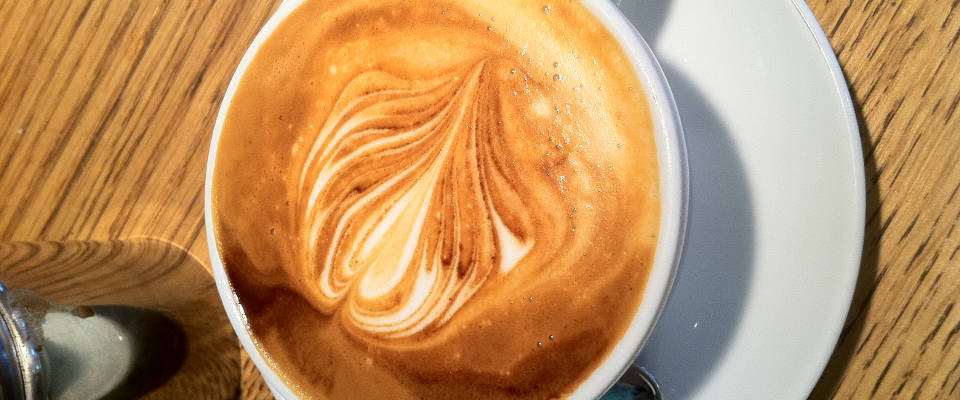 As a good Brazilian, I love good coffee. Here's a short list of my favourite coffee shops in London. Most of them are in central London because they are close to litl's office in Tottenham Court Road, where I worked for more than two years.
Monmouth
I usually go to their Covent Garden branch at Monmouth Street. Small, cosy, and earthy. They have two other branches. They import and provide coffee for restaurants too. For instance, my favourite pizza place in London serves Monmouth's coffee. Perfect combination!
Milk Bar
Tiny coffee shop at Bateman street. Young and indie atmosphere. They expose art work from local artists in their shop, pretty cool.
Tapped & Packed
They are at Rathbone Place, number 26. Keep the street number in mind because the name of the shop is not shown anywhere—as far as I could see. They serve the tallest Victoria sponge I've ever seen!
Sacred
This is a little coffee place inside the Westfield shopping centre in Shepherds Bush. They have the creamiest flat white. Delicious!
If you have any other suggestions, please post them as comments. I'm definitely looking forward to hearing about other good coffee places in the city!