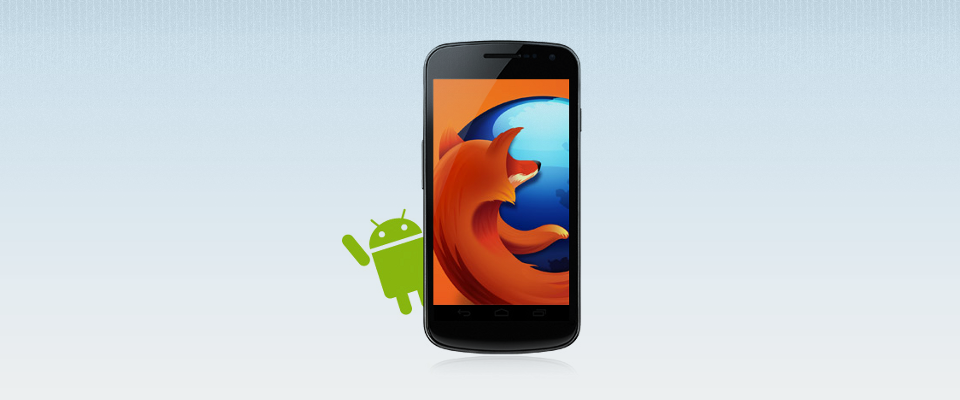 Finally! It's been 8 months of hard work from an amazing team! I've written about the new Firefox for Android before when we entered Beta stage. Yes, it's whole different beast than any previous version: it starts instantaneously, uses much less memory, renders pages much faster, panning and zooming are super smooth, and features a brand new UI.
And this is just the beginning! There's a lot of stuff coming very soon in the next releases: new tablet UI, new tabs pane, text selection, find in page, Android bookmarks/history import, search suggestions, reader mode, tons of bug fixes, and much more. If you're feeling adventurous and can't wait to try the upcoming features, you can see them in action in the Nightly build.
I couldn't be more proud for being part of this team! You can download the new Firefox for Android now. Trust me, you'll find many reasons to love it.